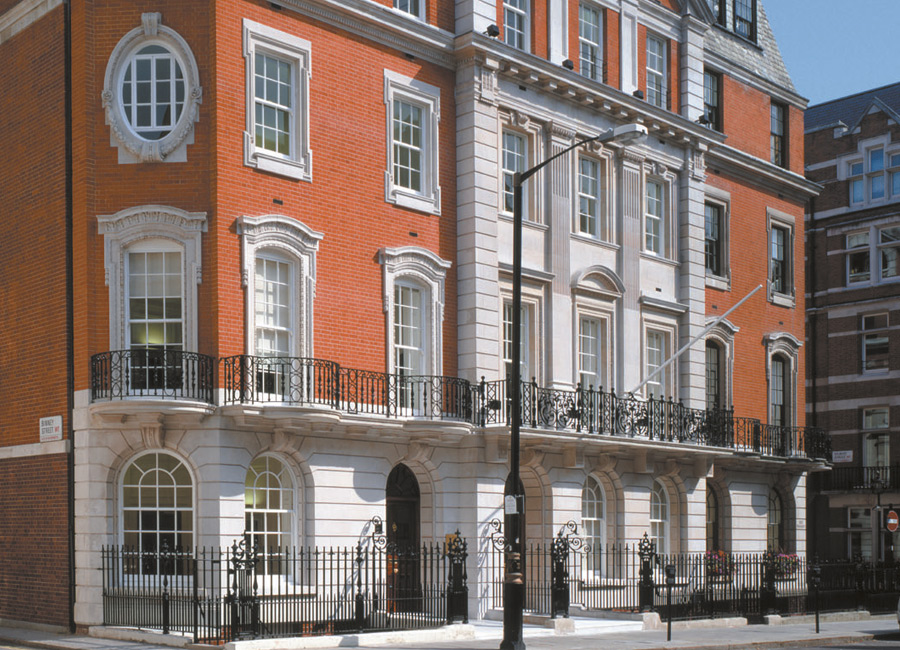 Company Profile
Artesian is a group of companies involved in a wide range of property activities, with equity of some £40 million. We acquire investments or development opportunities in the commercial, residential and hotel sectors, either to hold in our existing portfolio or for resale. The majority of Artesian's development activities are focused on central London, particularly the West End, City fringes and South Bank, and also southern England. The size of our transactions ranges between £1-50million and include:
Sites or buildings where we can obtain planning permission for change of use and redevelopment
Residential led mixed-use schemes
Redevelopment or refurbishment of office buildings and townhouse hotels which require updating
Existing investments which we can improve through refurbishment or rationalisation of the tenant profile
We have had considerable success in joint ventures with other developers, property owners and receivers and continue to look for such opportunities. Artesian aims to anticipate and invest in niche sectors where there is an emerging market.